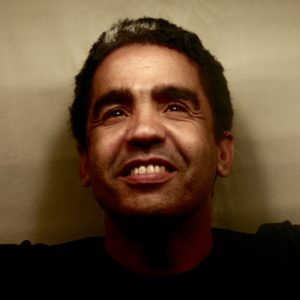 My name is Abdel Kander, welcome to my Blog.
With a lot of experience in the B2B Software industry across multiple countries, I think I made more mistakes and learned more tricks than the regular dose my age calls for. This website is a place for me to share some ideas, experience and non-sense instead of posting them on LinkedIn.
Stay tune for more….